On November 7 Anastasia Petrova, Senior Associate, spoke at X International Conference Personal Data Protection about Practical Consequences for Russian Business of the Ratification of the Protocol to Modernized Convention No. 108 of the Council of Europe.
The Conference 'Personal Data Protection' is an annual event organized by Roskomnadzor. During the conference, current issues of all interested parties were discussed, including representatives of the competent authorities and personal data operators in relation to ordinary personal data subjects.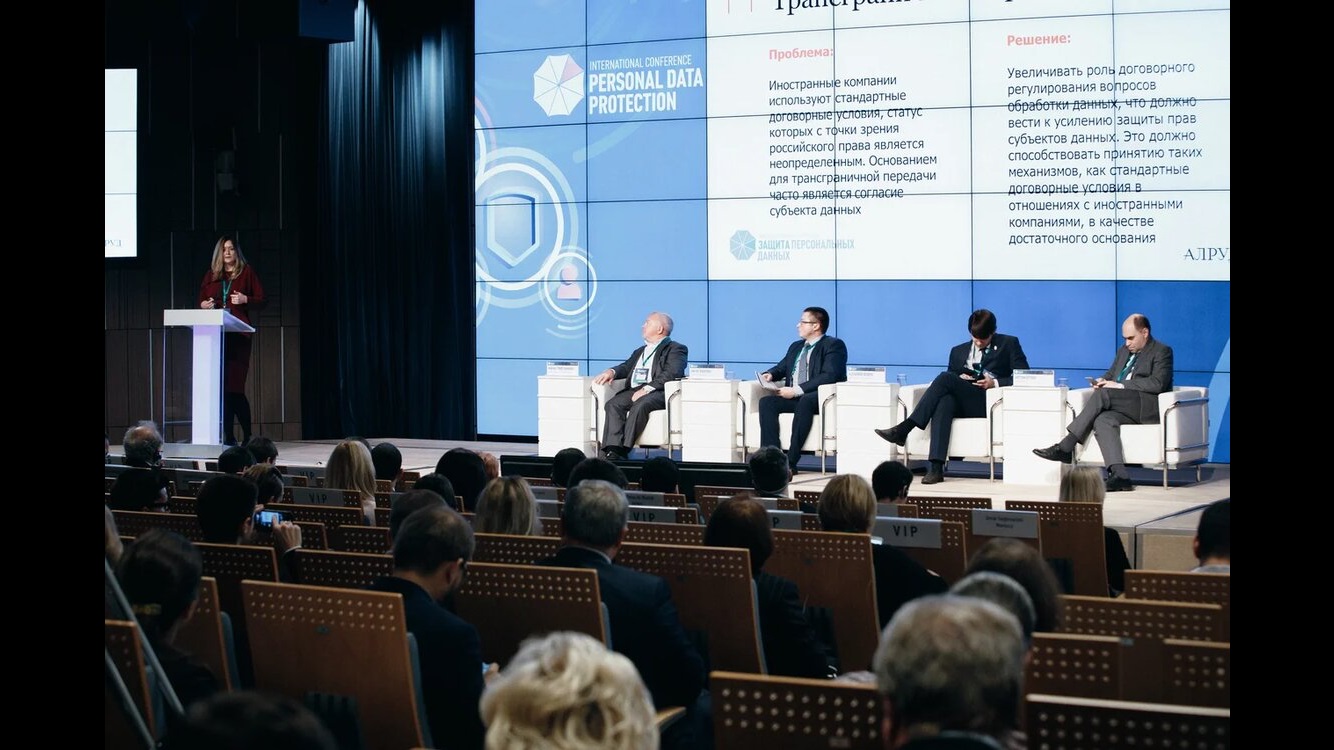 More information about the Conference is available at https://zpd-forum.com/en/.