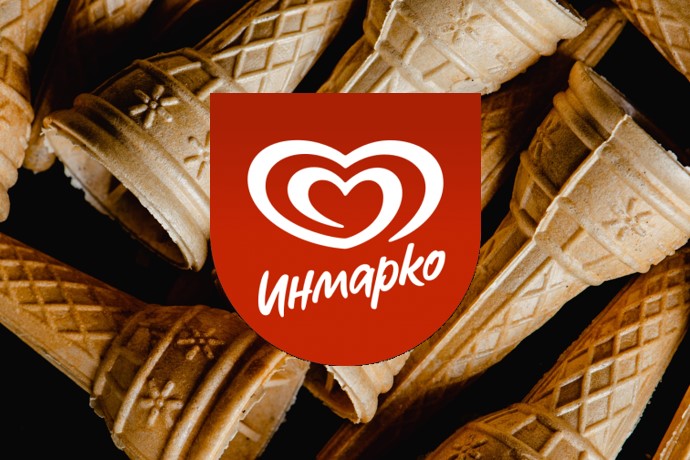 In 2009-2010, ALRUD Law Firm successfully represented the interests of Inmarko company, a Unilever subsidiary, in courts of three instances in a dispute with FAS Russia's (Federal Antimonopoly Service) regional department (the 'OFAS').
The antimonopoly authority found our Client guilty of coordination of distributors' economic activity. In the OFAS's opinion, the violation was in the inclusion into distributor agreements of conditions which led to the division of the market by territory and by seller and buyer composition, as well as to price fixing and price maintenance, which it its turn, led to restriction of competition.
ALRUD's team proved that the antimonopoly authority committed a violation when analysing and assessing product markets in which the violation took place. Courts found that there was no connection between the conclusion of agreements at issue and the increase in ice-cream sales and revenue growth for Inmarko. Also, our team proved that the OFAS had no authority to issue a decision and a prescription on the matter.
After considering the circumstances, the court of the first instance ruled in favour of our Client. The court of appeals and the court of cassation upheld this decision.
Thus, specialists of Competition/Antitrust and Dispute Resolution practices secured a reversal of the relevant decision and prescription of the OFAS.